Everything about exotic plants in Northern Europe!
Holiday!
Currently we enjoy a little rest well deserved. As soon as we are back in business, we will reply as soon as possible. Happy holidays to you.
Support us!
Pages
Recent posts
Newsletter
Register
HERE
for our FREE newsletter and keep informed when we update the site!
Recent comments
Links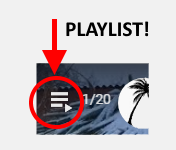 Please use this button to see all videos included in the playlist.