What began with one palm, a Phoenix roebelenii, soon grew into a whole collection. Below you will find an overview of the current collection.
Acoelorrhaphe wrightii (Everglades palm)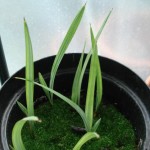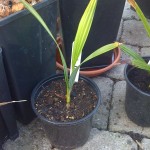 Sown on 09-01-2010. Germinated on 15-03-2010.

Adonidia merrillii (Manilla palm)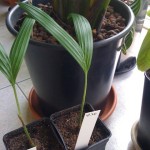 Archontophoenix alexandrae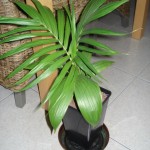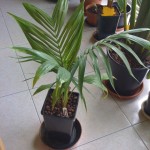 3 sown on 02-02-2009. 80 sown on 28-02-2009. Germinated on 31-03-2009.
Archontophoenix cunninghamiana (Bungalow palm)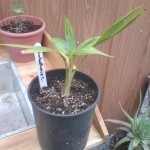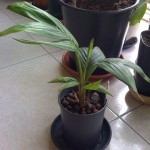 (not longer in our collection)
Beccariophoenix madagascariensis

Bismarckia nobilis 'Silver' (Bismarck Palm)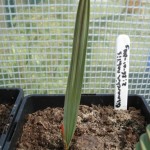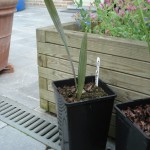 Sown on 26-01-2009. Germinated after 1 month.

Butia eriospatha (Wooly Jelly palm)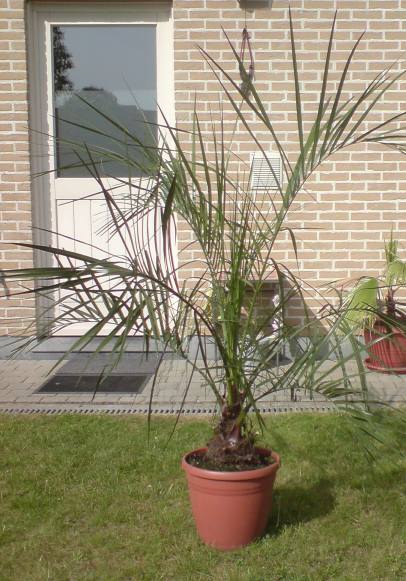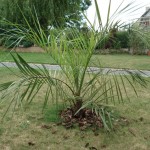 (Died in the winter of 2010-2011)
Chamaerops humilis (European dwarf palm)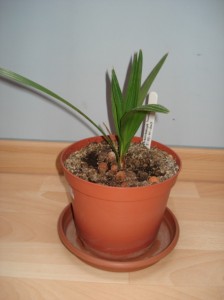 Chamaerops humilis 'Vulcano x Cerifera'

Dypsis leucomalla (= sp. 'White Petiole')

Howea belmoreana


not longer in our collection: not suited for containers.
Hyophorbe lagenicaulis (Bottle palm)

Phoenix dactyfilera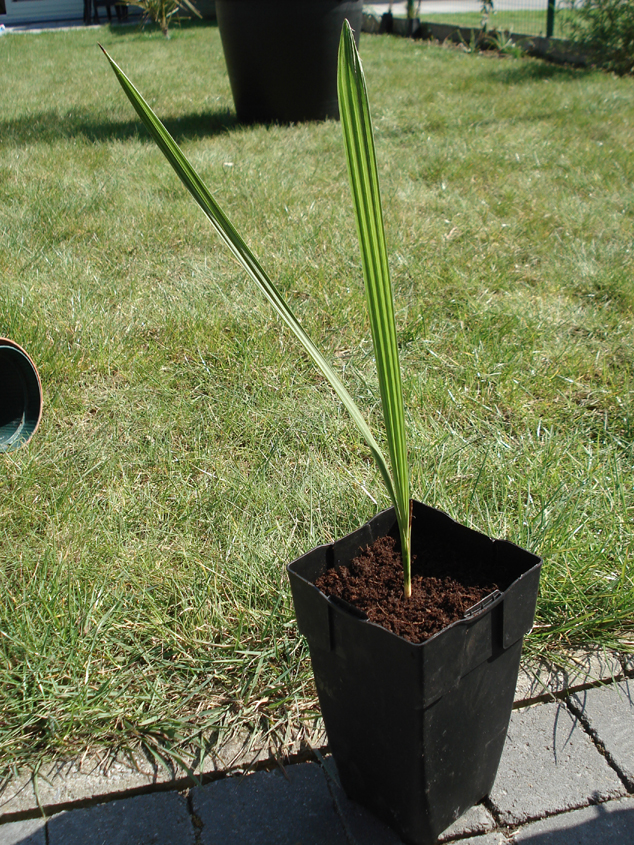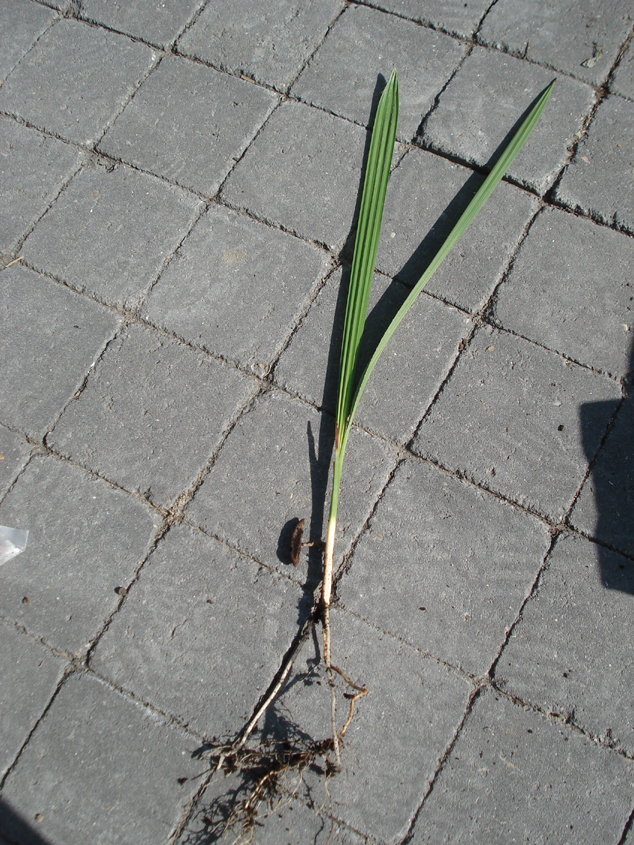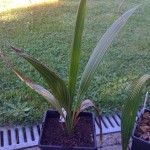 (not longer in our collection)
Trachycarpus fortunei var Wagnerianus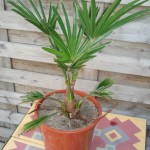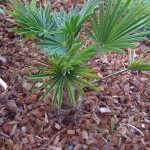 Trachycarpus fortunei x wagnerianus

Trachycarpus takil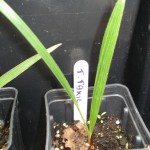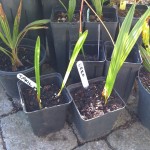 Lees meer over deze palm
Trachycarpus ukhrulense (sp. 'Mount Victoria')